Written by:

Sandro Waldmeier
Securecell biotech products Numera® and Lucullus® are proven to be process-changers for biopharma drugs development. They optimize typical lab operations by automating workflows and harmonizing the layer above the individual devices. Through the implementation of these innovations, Securecell has now achieved another benchmark in its efficiency mission and is excited to introduce the next generation of lab productivity: Integra One.
Integra One is about a range of innovative products that are being launched to establish a fully integrated, end-to-end bioprocessing platform. Integra One will automate manual, repetitive and error-prone work of highly skilled laboratory staff while achieving full data integrity and traceability. Thereby, it will improve your R&D and small-scale productivity and accelerate time-to-market.

Integra One covers all relevant process steps, upstream to downstream, and provides all necessary analytical tools to quantify metabolites, and their products, and to record their key attributes with the utmost confidence. It is a total solution for true end-to-end functionality.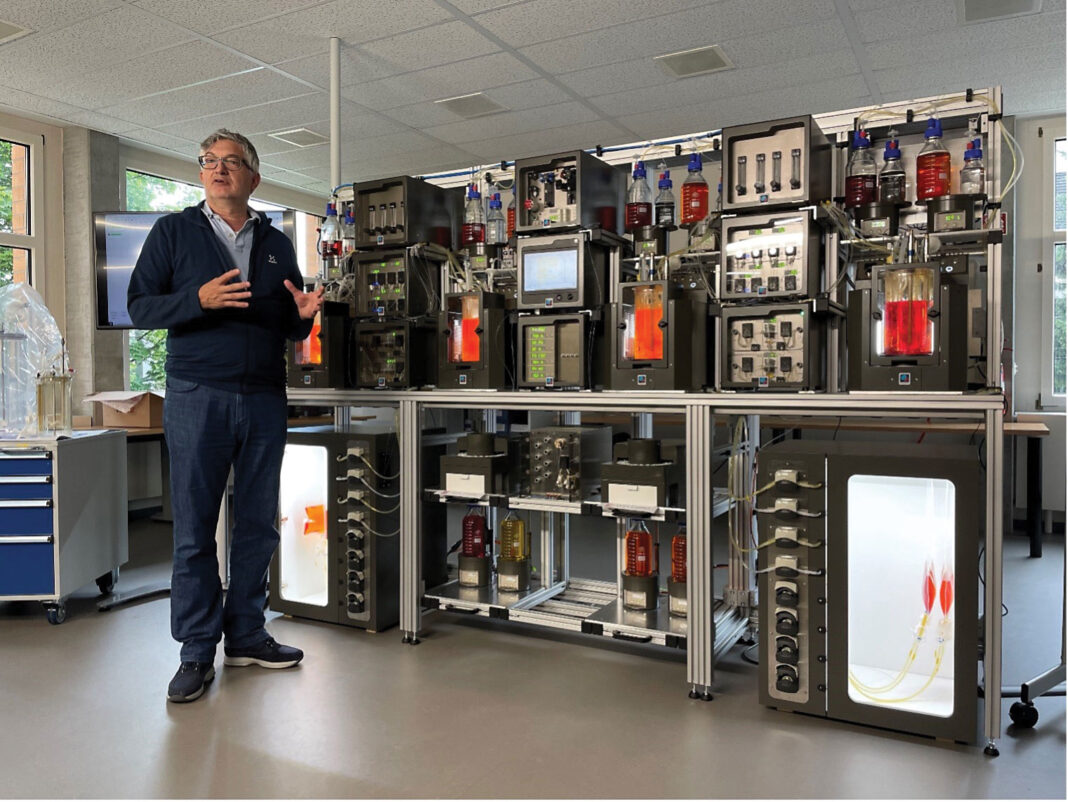 © Copyright 2022 by Securecell AG. All rights reserved, including graphs and images. Lucullus and Numera are registered trademarks of Securecell AG, Switzerland.