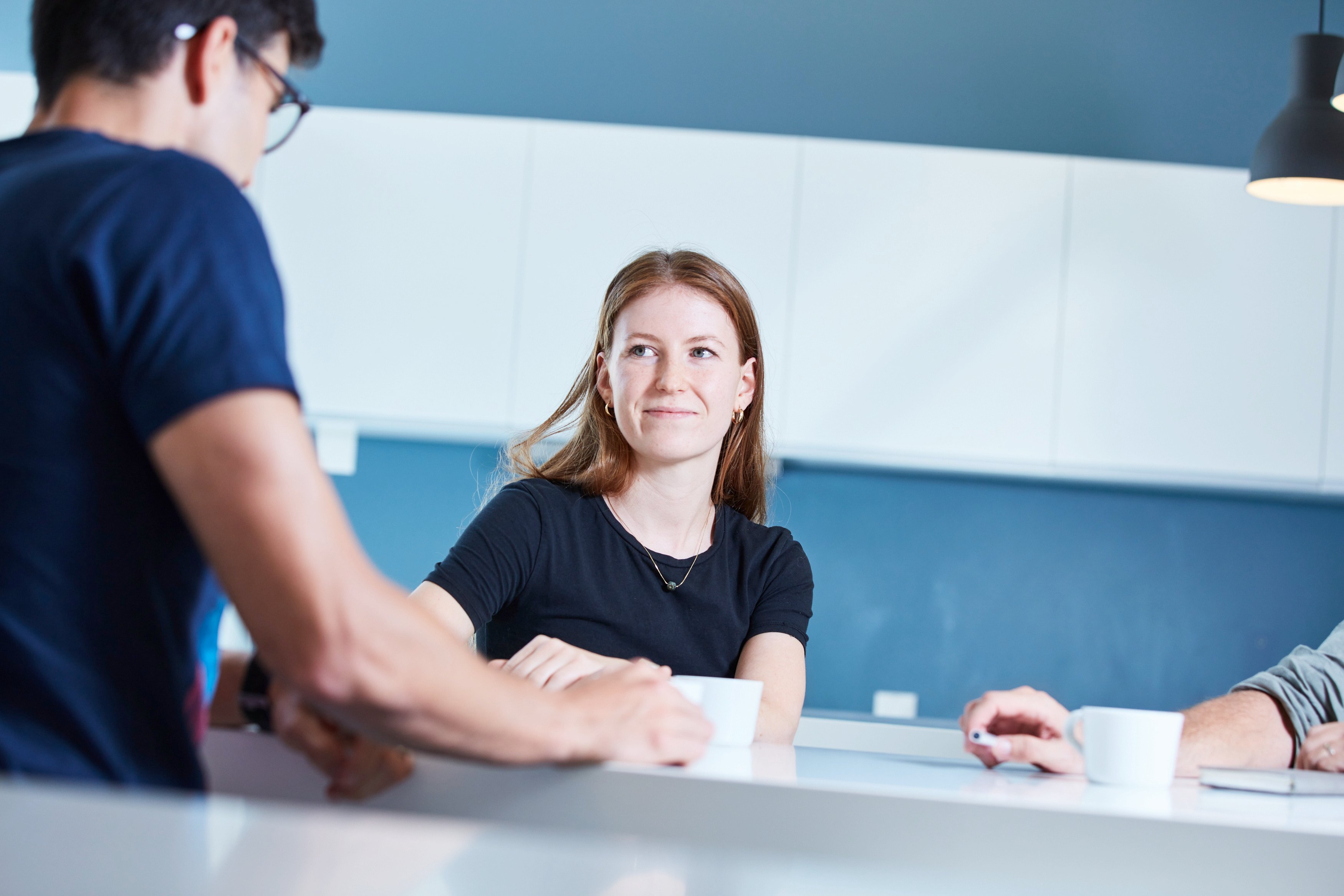 Due to the demand for our expertise, we are rigorously expanding our organization. We offer a work environment in which co-workers can express their full potential and contribute to the development of the company while being fully invested in their work. We support innovative ideas, creative expression, professional and personal growth.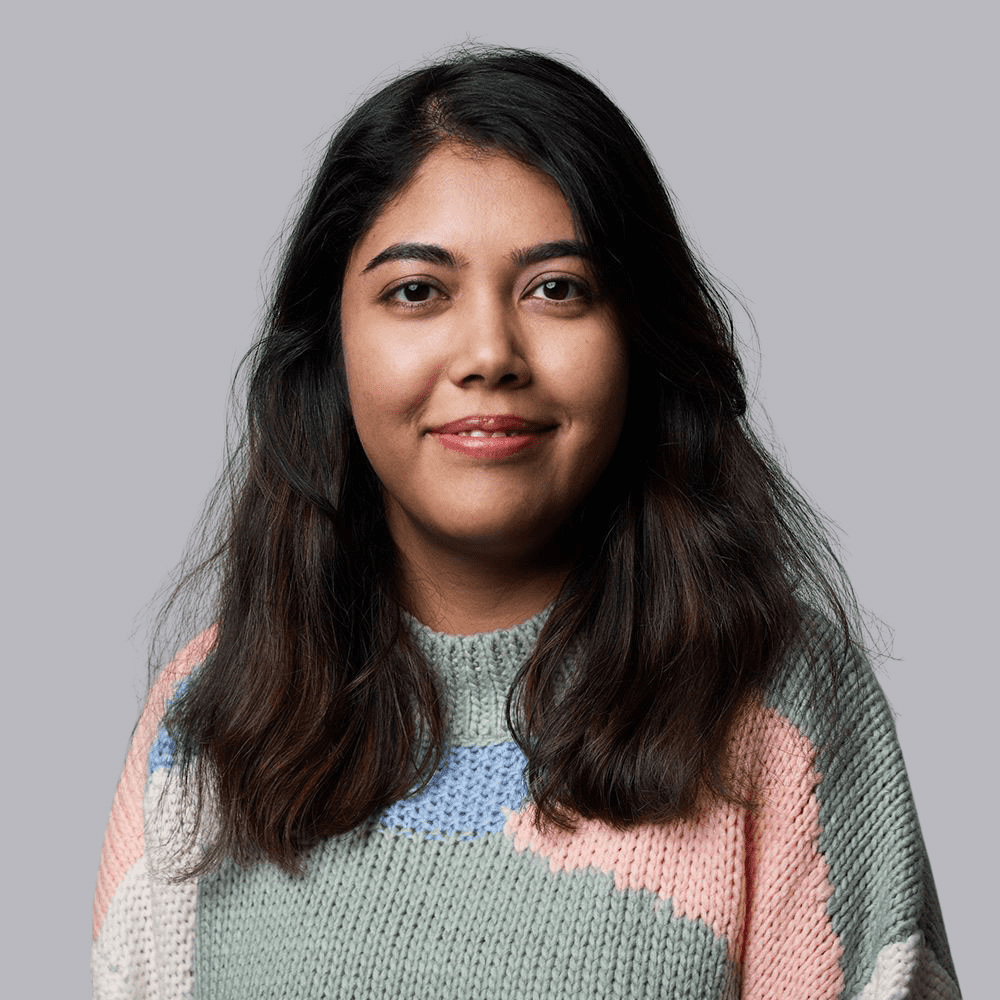 "Working at Securecell is motivating and challenging. I gain satisfaction from every goal we achieve in the Seraccess development. "
- Dr. Shibu Gupta
Process Development Scientist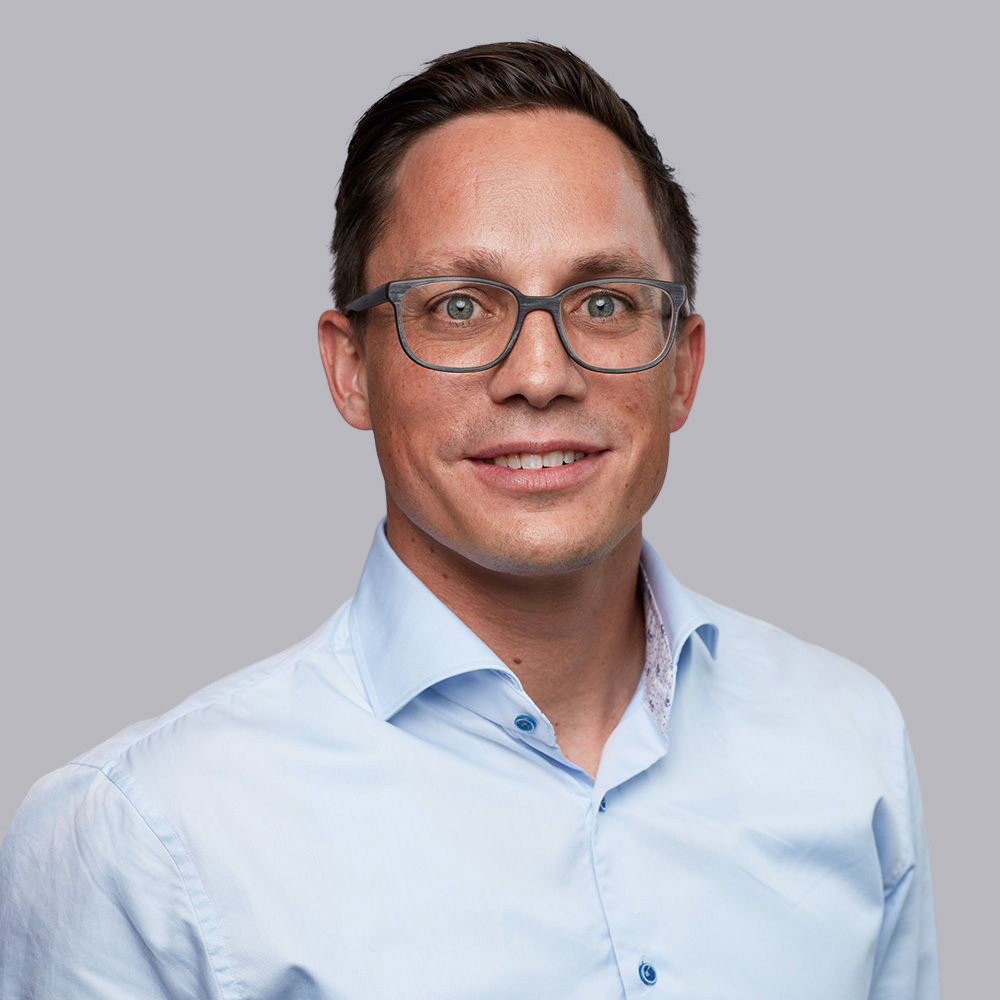 "At Securecell we are a multicultural, goal-oriented, entrepreneurial team. We start with an idea and we make it happen. There is no limit to what we can achieve!"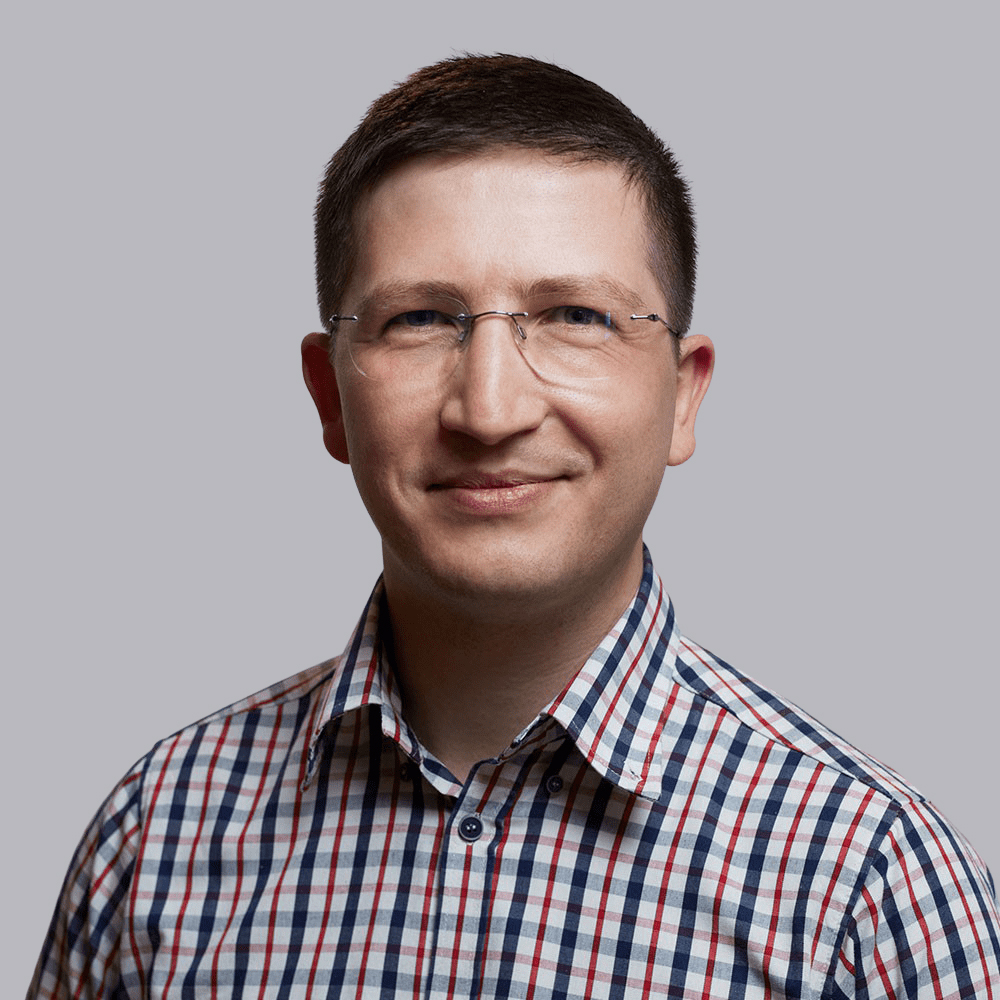 "I like the high level of personal responsibility and the broad field of activity in a cutting-edge domain with a high potential to make a huge impact on the market."
- Pawel Brzozowski
Mechanical Engineer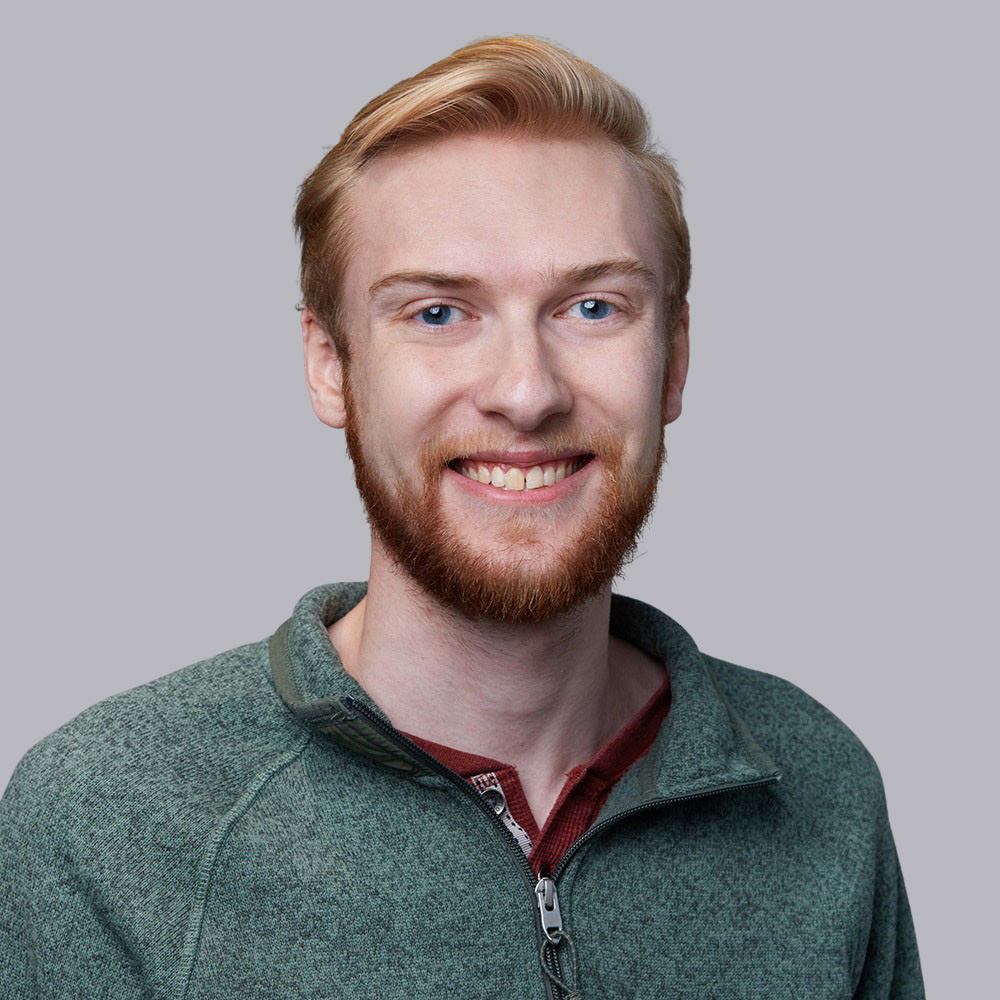 "At Securecell I have found an open-minded environment in which I can grow professionally."
- Andrew Latady
Field Engineer, USA
Link text
Engineering & Biotech
Zürich
Link text
IT Development & Biotech
Zürich
Link text
Manufacturing & Supply Chain
Zürich
Not finding the position you're looking for? Submit your spontaneous application.
Send us an email with your detailed CV attached.
Innovation Requires Innovators
Starting at Securecell
You will start your first days with "Rocket Launch", our introductory program that will familiarize you with our company, our culture, your new team partners. In these first days you will discover how we can learn from each other and how you can contribute to our continuous growth.
Work and Play Culture
Our customers trust our ability to deliver as a team. We have trust in each other and are ready to go the extra mile for one another. We know when to give and when to take. We work hard and we celebrate successes together.
Reward, Recognition, and Growth
We offer competitive compensation, recognize outstanding performance and dedication in various ways and provide a vibrating environment for growth. With our passionate contribution of today, we are crafting our opportunities of tomorrow.