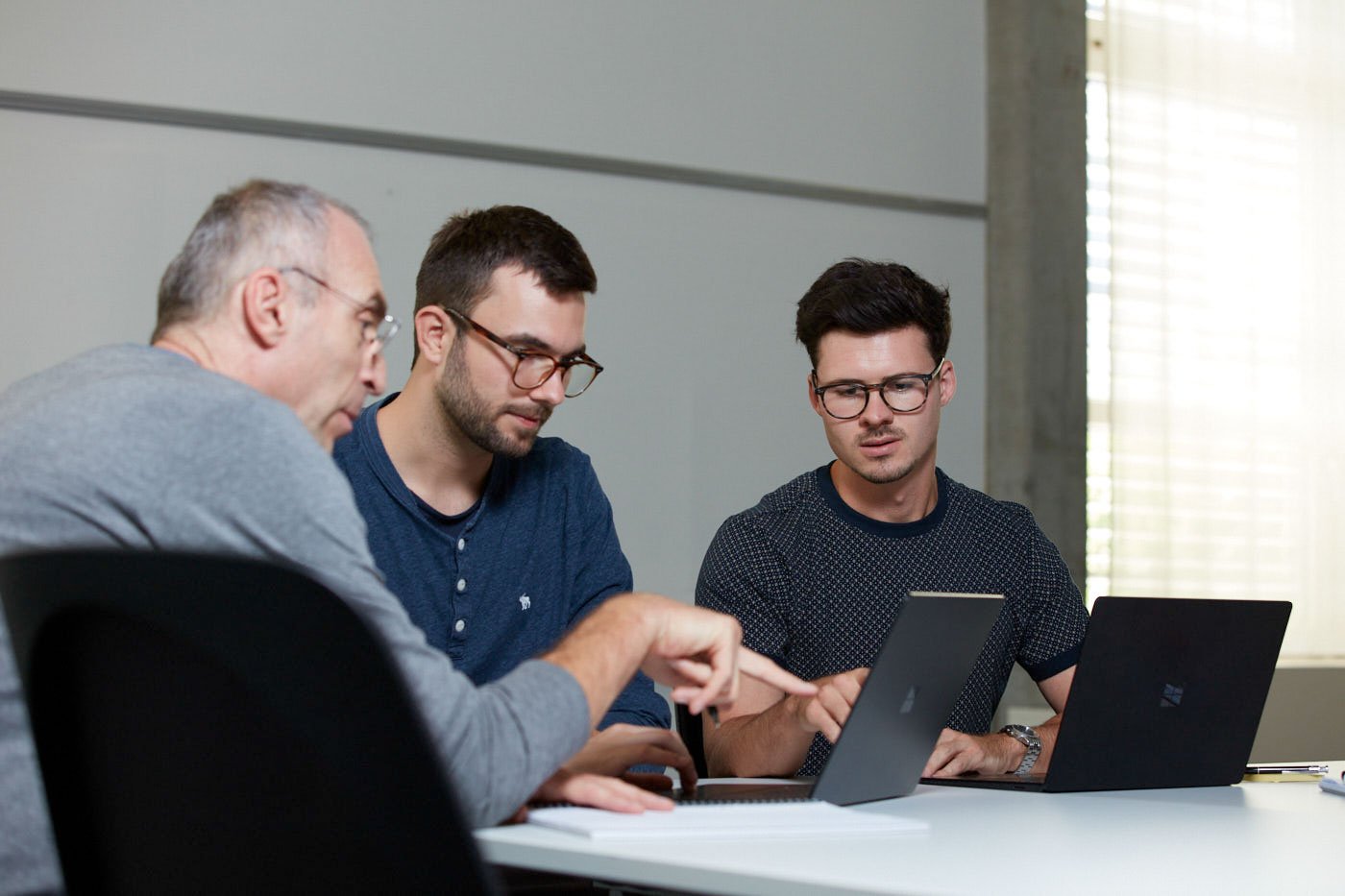 INNOVATION IS OUR PASSION.
Securecell is the trusted partner for biopharma, enabling them to bring new therapies to patients in a safe, efficient and economical way. We innovate ground-breaking measuring and control engineering technologies to radically improve bioprocessing, medical treatment and patient health. For more than 25 years, we have been delivering innovative solutions in bioprocess control for biotech, pharma and academia. This expertise and experience provided the fundament for the technology transfer into the MedTech space and the development of Seraccess, a truly disruptive diabetes therapy.
Continuing steadily on our sustainable innovation path and growth journey, we are looking for a talented
SOFTWARE TESTER
for our Biotech platforms.
Our software engineers develop next-generation technologies that change how biopharma digitizes and automates bioprocess development to fulfill its purpose and bring highly demanded new medications to patients. We constantly develop products to handle different kinds of information from innumerable sources within highly complex and constantly evolving environments. You will join our team to plan, implement, and perform system-, integration-, component- and regression tests. With your quality awareness, you ensure that our customers get the desired, reliable product. Your responsibilities will include but will not be limited to the following:
RESPONSIBILITIES
Responsible for executing all levels of testing (System, Integration, and Regression) for product and development
Detecting, evaluating and documenting defects and inconsistencies as well as providing timely feedback
Collaborating closely with development teams working well with minimal supervision
Applying quality engineering principles throughout the Agile product lifecycle
Collecting and processing data with regards to the environment and test cases
REQUIREMENTS
Solid experience in end-to-end software testing (ca. 3 years)
Ability to interpret requirements and turn them into tests
Proficient in writing and in running automated testing and in using automation testing tools (like Squish, Python)
General experience in testing embedded systems is a plus
Critical thinker with knowledge of Windows and Linux operating systems
Work experience in regulated environments is an advantage
You like to work independently and to use your strong problem-solving abilities with a goal-oriented approach
You enjoy collaborating efficiently and communicating well within international and intercultural settings
A valid work permit
Proficient in English, fluency in German is welcome
OUR OFFER
Securecell offers a highly diverse international working environment and the opportunity to collaborate with highly skilled individuals from various disciplines. Partnership and interdisciplinary collaboration are at the core of our company, our research activities, and the commercialization of our marketed products. We nurture true innovation and creative thinking to advance our research projects as well as to continuously improve our marketed products. At Securecell, you will discover a challenging job, inspiring colleagues, and a true purpose. We are looking forward to hearing from you!
JOB LOCATION
Securecell headquarters are in Urdorf (Zurich), Switzerland.